"Hraparakum" is an economic TV show, which seeks human destinies behind dry figures and facts in an effort to address all the queries of economic life. The program is aired on Armenia's public TV every Friday at 19:00 p.m.
We are also available on the web at: youtube.com/hraparakum, (the program has its own blog: hraparakum.livejournal.com), where your comments and proposals are kindly welcome.
The program is ensured by: Alina Khudoyan, Hasmik Arakelyan, Karine Hunanyan, Armenuhi Minasyan, Alexander Abrahamyan, Vardan Manrikyan, Artur Gevorgyan, Gevorg Galstyan.


Alina Khudoyan - Tracing down the government's programs, identifying the shortcomings of government agencies, seeing how far-reaching and effective the reforms are in fact: all this is blended with a journalistic touch to have a new publication - this is our main task: the result is "Hraparakum" TV show, that is a glance from the public square where the government building is located. Our documentary series provides that the most pressing problems faced by society may be seen from here. By exposing them our team often gets the solutions. This is perhaps the most important achievement in our work.

Karine Hunanyan – At first, the idea of being a State agency news reporter seemed too boring to me: official news and no journalistic enthusiasm. I got the job with the only desire of earning money. But from the very first TV program I realized my mistake… Every member of the team of Hraparakum had the possibility of making display of their skills and appearing various situations. Now the financial motivation matters the least. Working here has become my hobby: Active team, actual themes, topical issues, working atmosphere which his truly hot in Hraparakum.

Hasmik Arakelyan - Heated working pace, heated discussions of interesting and topical themes. The atmosphere in Hraparakum has become a routine for me… I do love my job, I live on it.
I always have the feeling of being at the focus of events. This is a pleasant and obliging feeling which helps me very much in work.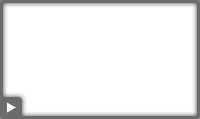 Friday, 31 July 2015
Նոր փուլ հայ-վրացական հարաբերություններում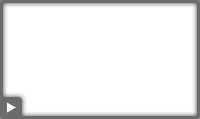 Friday, 31 July 2015
Քմահաճ աշխատաշուկա. ինչու է անհամապատասխան հայաստանյան շուկայի պահանջարկն ու առաջարկը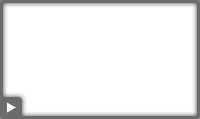 Friday, 24 July 2015
Կառավարական անցուդարձ 20.07-24.07.2015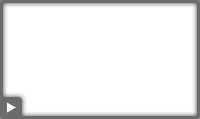 Friday, 24 July 2015
Արարատյան ավազանի ջրերն էլ չեն կորչում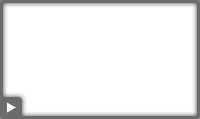 Friday, 24 July 2015
Իշխանի գործարան Սևանում 5.000 աշխատատեղով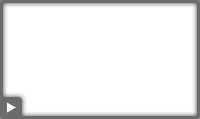 Friday, 17 July 2015
Ատոմակայան, թե՞ արևակայան. հարցազրույց Արեգ Գալստյանի հետ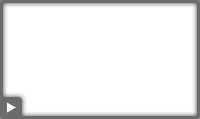 Friday, 10 July 2015
Կառավարական անցուդարձ 06.07.2015-10.07.2015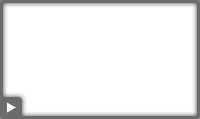 Friday, 10 July 2015
Ի վերջո բարիք, թե չարիք է ալյուրի սպասվող հարստացումը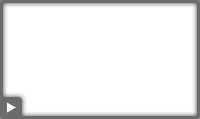 Friday, 3 July 2015
Տնտեսական օրակարգ. հարցազրույց Վաչե Գաբրիելյանի հետ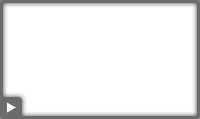 Friday, 26 June 2015
Կառավարական անցուդարձ 22.06.-26.06.2015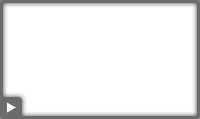 Friday, 26 June 2015
Հայաստանյան ՏՏ ոլորտը 2.000 մասնագետի կարիք ունի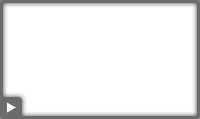 Friday, 19 June 2015
Ծիրանի բերքահավաքը սկսված է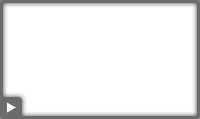 Friday, 19 June 2015
Գյուղատնտեսության նախարարը բերքառատ տարվա առաջին ցուցանիշներով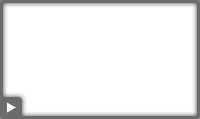 Friday, 19 June 2015
Կառավարական անցուդարձ 15.06 -19.06.2015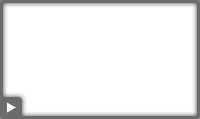 Friday, 12 June 2015
Կառավարական անցուդարձ 08.06.2015-12.06.2015