"Hraparakum" treats of the country's economic agenda. Video interviews, expert opinions and explanations of hottest topics. The talk show focuses on topical issues giving them a thorough coverage. It is aired on Armenia's Public TV every Friday at 20.15 pm.
We can also be reached on the web at youtube.com/hraparakum, (the show has its own blog -hraparakum.livejournal.com), where your comments and proposals are welcome. "Hraparakum" is produced by Alina Khudoyan, Armenuhi Minasyan, Karine Hunanyan Alexander Abrahamyan, Vardan Manrikyan, Arthur Gevorgyan and Gevorg Galstyan.

Alina Khudoyan - Tracing down the government's programs, identifying the shortcomings of government agencies, seeing how far-reaching and effective the reforms are in fact: all this is blended with a journalistic touch to have a new publication - this is our main task: the result is "Hraparakum" TV show, that is a glance from the public square where the government building is located. Our documentary series provides that the most pressing problems faced by society may be seen from here. By exposing them our team often gets the solutions. This is perhaps the most important achievement in our work.

Karine Hunanyan – At first, the idea of being a State agency news reporter seemed too boring to me: official news and no journalistic enthusiasm. I got the job with the only desire of earning money. But from the very first TV program I realized my mistake… Every member of the team of Hraparakum had the possibility of making display of their skills and appearing various situations. Now the financial motivation matters the least. Working here has become my hobby: Active team, actual themes, topical issues, working atmosphere which his truly hot in Hraparakum.

Armenuhi Minasyan - State programs, figures, laws, reforms – "painful" or "with no pain"... Our program is no short of such topics. I am pleased with my work because I am working on a project where each one of us feels bound by the same creative imperative, namely to be impartial. Our documentary first and foremost focuses on ordinary citizens with their anguish or pleasure, their expectations from the government, and only after that we turn to public officials who comment on matters of topical interest… We are trying to make all-round and unbiased presentations in an effort to send the right signals to the audience, leaving up to the TV viewer the task of weighing the pros and cons of those transformations taking place in public life…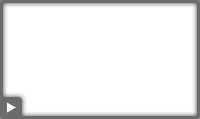 Friday, 5 February 2016
Ջայլամաբույծները սպասում են արտահանման հնարավորությունների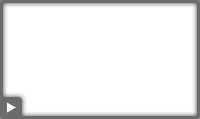 Friday, 5 February 2016
5 տարում խնայվել է 50 մլրդ դրամ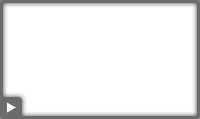 Friday, 5 February 2016
Հանրակացարանների բնակիչները դառնում են սեփականատերեր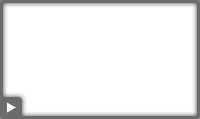 Friday, 29 January 2016
Պետությունը կաջակցի արտահանողներին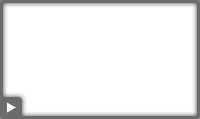 Friday, 22 January 2016
Արևային առաջին մեծ կայանը՝ 2017-ին...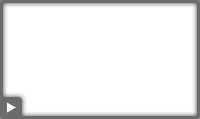 Friday, 22 January 2016
Ծախսերի կրճատում արևի հաշվին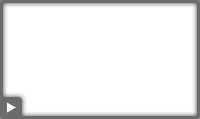 Friday, 15 January 2016
Տեսուչ-տնտեսվարող նոր հարաբերություններ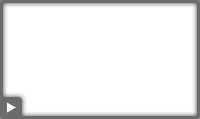 Friday, 15 January 2016
Կյանք փրկող ծրագիրը կշարունակվի...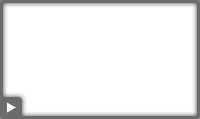 Friday, 15 January 2016
Ինչպես գործազուրկից դառնալ գործարար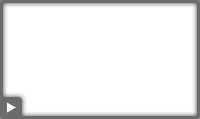 Friday, 15 January 2016
Զբաղվածության ժամանակավոր ծրագրերն իրավիճակ են փոխում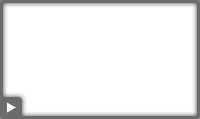 Saturday, 26 December 2015
Գյուղատնտեսական բերքառատ տարվա խնդիրները կլուծվեն..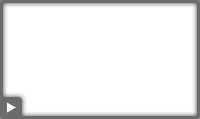 Saturday, 26 December 2015
Ժամանակավոր զբաղվածության ծրագիր Տավուշի մարզում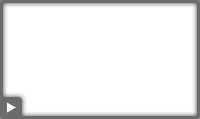 Saturday, 26 December 2015
Հայաստանի ՏՏ ոլորտի 2015-ի ձեռքբերումները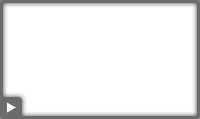 Friday, 18 December 2015
ՀԶՀ գործադիր տնօրեն Արման Խաչատուրյանը Հայաստանում ներդրումային նոր ծրագրի մասին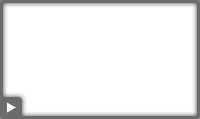 Friday, 18 December 2015
Հայաստանի զարգացման հիմնադրամ. աշխատանք և արդյունք